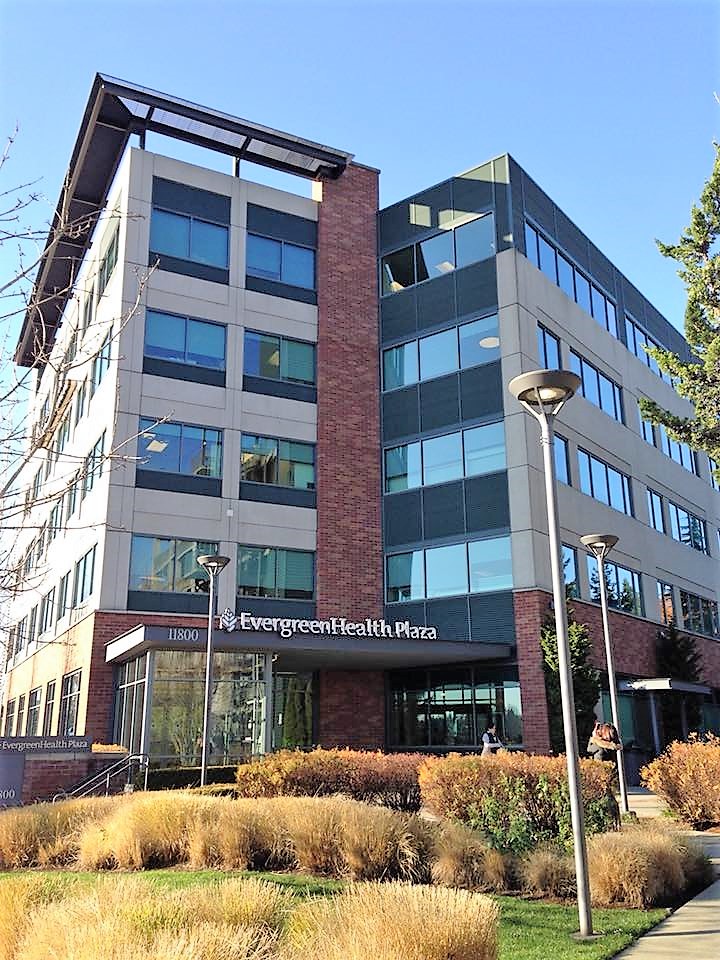 We are committed to clinical excellence and our mission is very simple, to provide our patients with the finest endodontic treatment available anywhere.
Through minimally invasive and cutting edge, restorative driven endodontic treatment our aim is to stack the deck in favor of long term success and preservation of the patient's natural dentition.
Our practice is completely digital. Everything from the initial referral to generating a final report and more can be done online, allowing us to better serve and inform our patients and referring colleagues alike.
We will schedule your appointment as promptly as possible. If you have pain or an emergency situation, every attempt will be made to see you that day.
We try our best to stay on schedule to minimize your waiting. Due to the fact that practice provides many types of root canals, various circumstances may lengthen the time allocated for a procedure. Emergency cases can also arise and cause delays. We appreciate your understanding and patience.
Please call us at (425) 896-7269 with any questions or to schedule an appointment.
Cancellations or Rescheduling
Your scheduled visit is reserved especially for you. If you need to cancel or reschedule your appointment, please call us at least 24 hours prior to your appointment time. This allows us to accommodate other patients with endodontic needs or dental emergencies. Thank you for your cooperation.
Office Hours
Monday: 8:00 AM - 5:00 PM
Tuesday: 8:00 AM - 5:00 PM
Wednesday: 8:00 AM - 5:00 PM
Thursday: 8:00 AM - 5:00 PM
Friday: 8:00 AM - 1:00 PM
Weekends: Closed
Lake Washington Endodontics
11800 NE 128th St., Suite 540
Kirkland, WA 98034
Serving The Following Areas:
Kirkland  •  Bothell • Redmond • Bellevue • Mill Creek • Kenmore • Lynnwood • Everett • Woodinville • Seattle • Shoreline