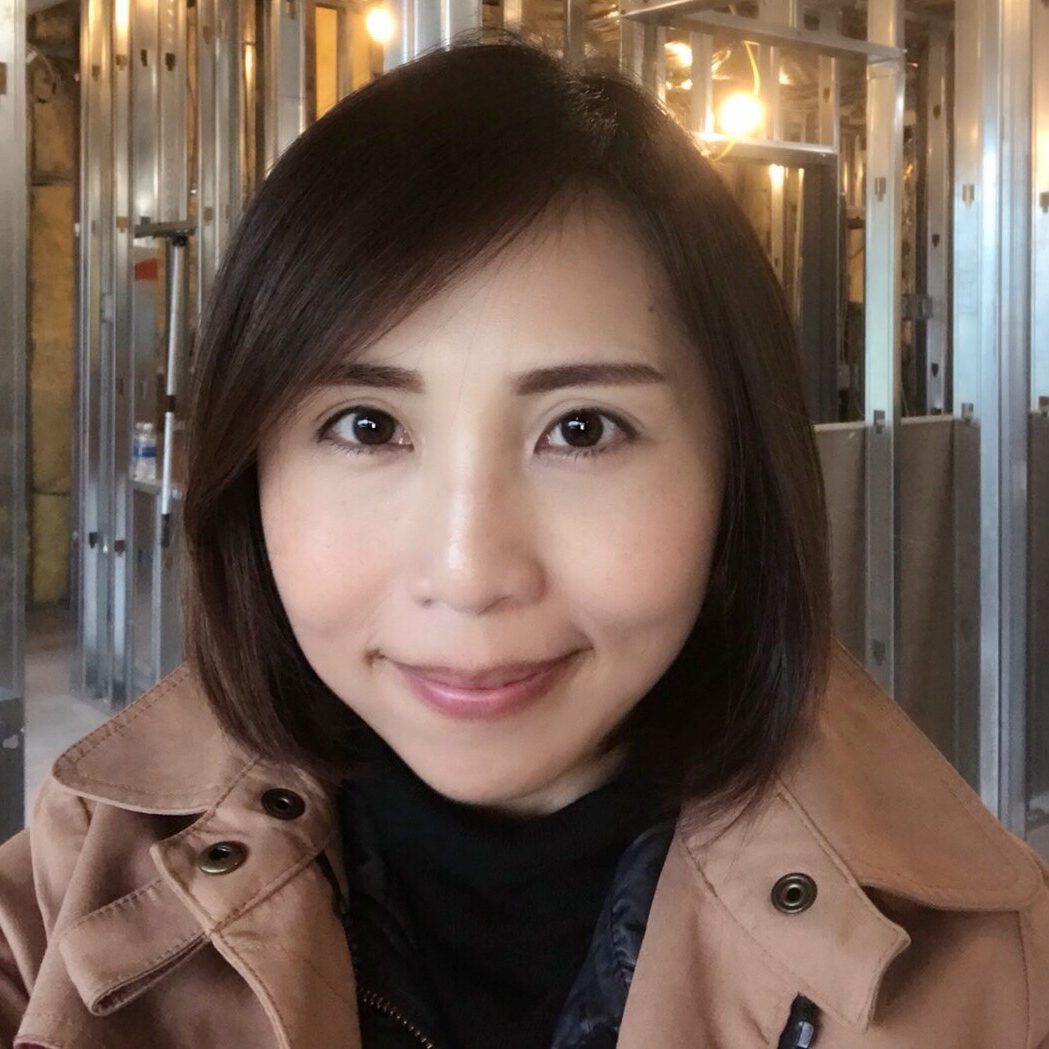 Carrie Convey
Co-Founder, General Manager
Born and raised in Taiwan, Carrie came to the USA in 2005 where she completed her MBA at the University of Texas, Dallas. Carrie is the co-founder and general manager of Lake Washington Endodontics. With an MBA and many years experience in business, she is excited to apply her skills to the running of our cutting edge endodontic office. Fluent in Mandarin and Taiwanese Carrie is happy to assist patients using these as their preferred language. When not at the office, Carrie enjoys exploring the many parks and trails of our beautiful Pacific Northwest with her family. She is an avid reader and in her spare time enjoys playing classical piano.
Lydia
Lydia was born in Eugene, Oregon but has now lived in the Seattle area for over 30 years. She loves the beauty and adventures of the Pacific Northwest. Lydia is a people person with several years of dental office experience. She looks forward to meeting you and helping to make your visit with us a friendly, comfortable experience. When not at work she enjoys traveling, new adventures, dancing, gardening, and football. She especially loves spending time with friends, her two grown sons and her husband of 29 years.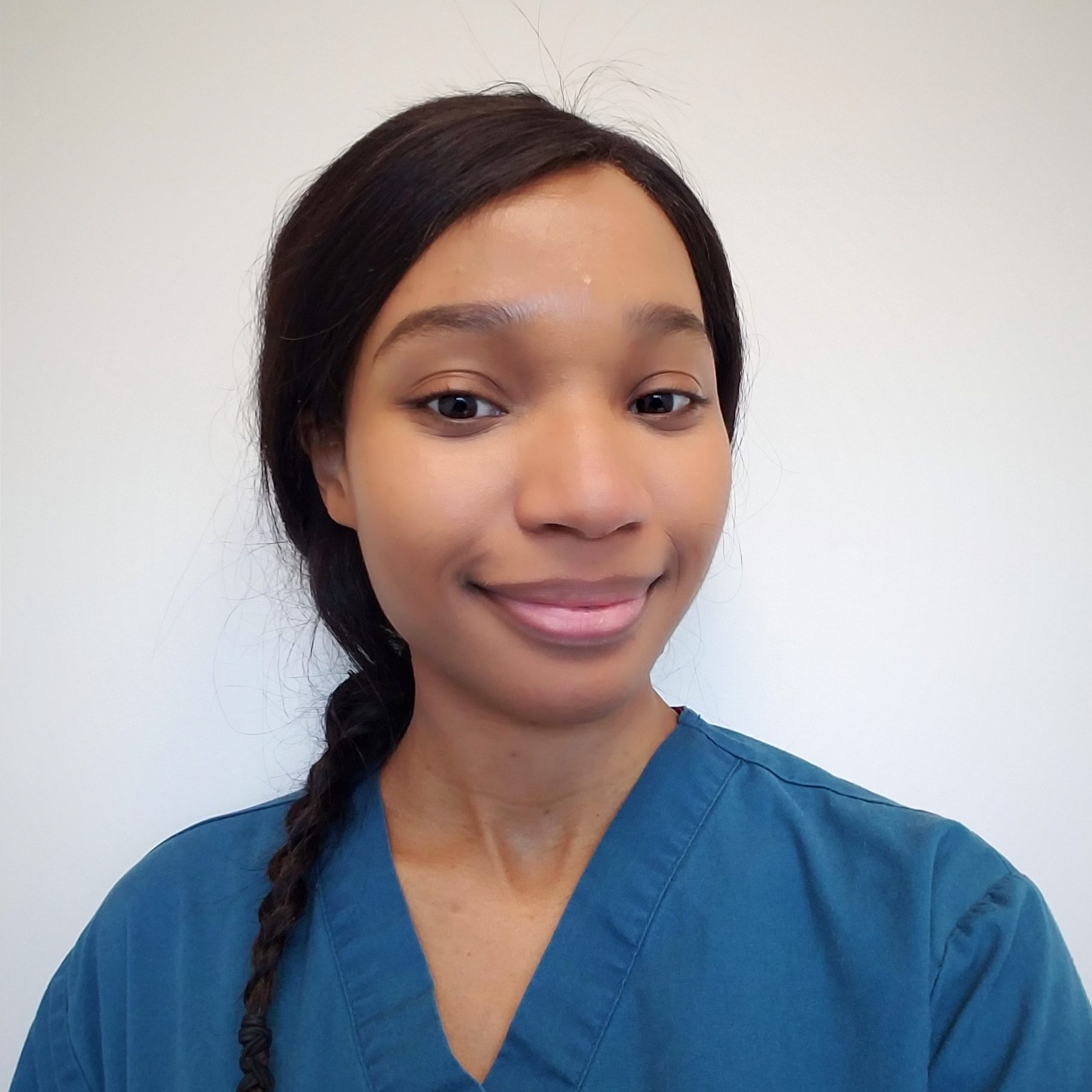 Chyna
Chyna is one of our highly skilled endodontic assistants. She is a pre-dental student and is on course to complete her DANB CDA and Washington state certification. Chyna came to Washington from New York to pursue her education and further her career in dentistry. In her spare time, she enjoys spending time in nature, photography, art, and comedy.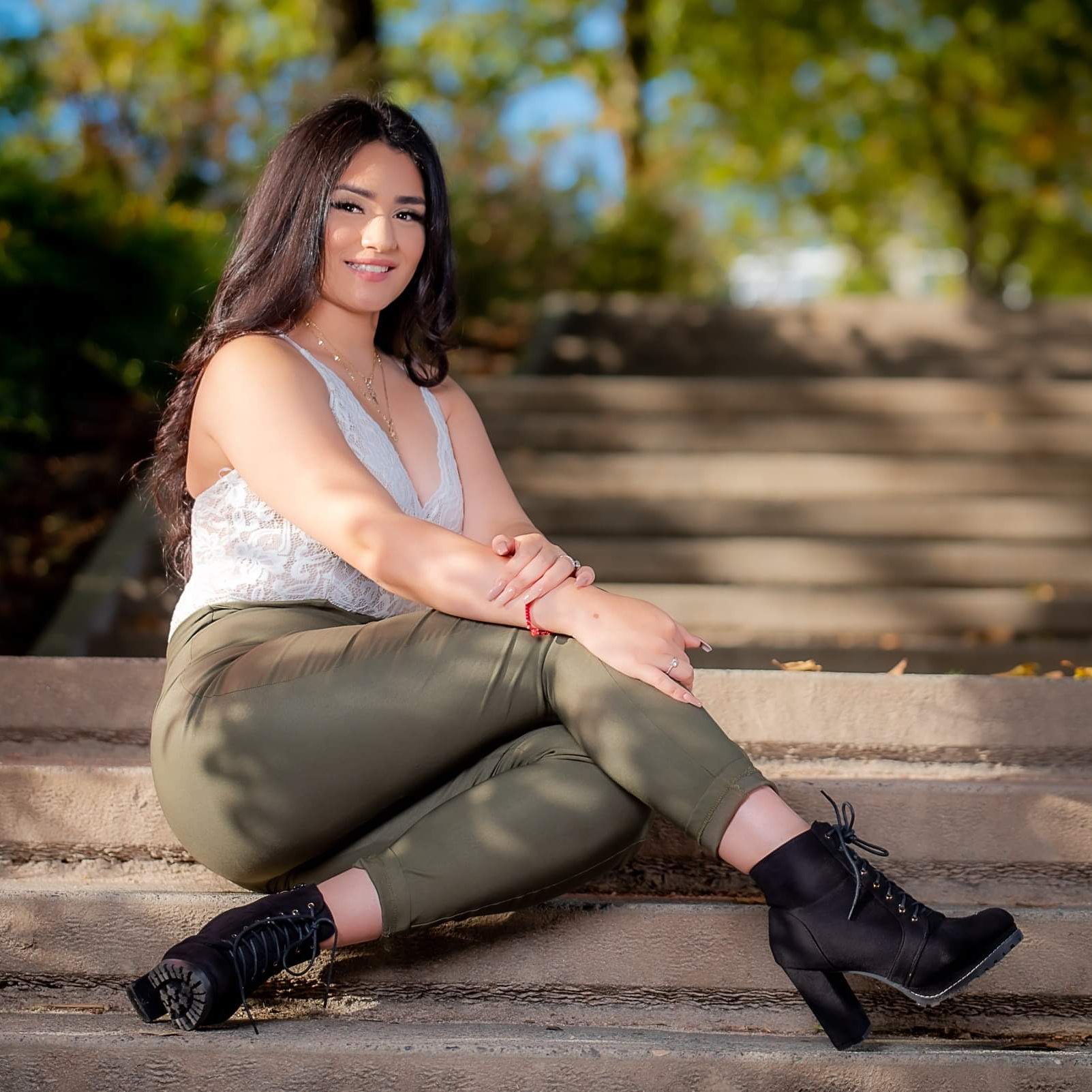 Yuliana
Yuliana, is a proud Washingtonian, having lived here her whole life. Yuliana graduated from Northshore Dental Assisting Academy in 2022 and we are excited to have her join our patient-focused team. In her free time she enjoys shopping, dancing and spending time with her family and friends.
Lake Washington Endodontics
11800 NE 128th St., Suite 540
Kirkland, WA 98034
Serving The Following Areas:
Kirkland  •  Bothell • Redmond • Bellevue • Mill Creek • Kenmore • Lynnwood • Everett • Woodinville • Seattle • Shoreline